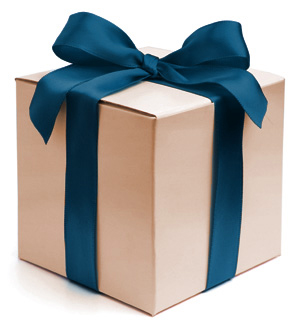 File Packager
This system packs a file into a block of text that can be copied and pasted into anything. This can be useful for moving files between environments that don't easily support file transfer.
Encode a file
Select a file below to encode.
Decode a file
Paste below the encoded content of the file you wish to decode.